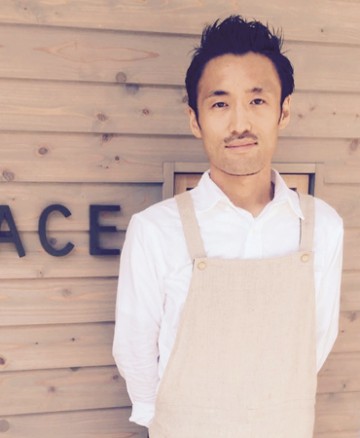 1978   Born in Uonuma, Niigata
1997 [ Graduated from the Culinary School ]Gegan his career working in a French restaurant in Tokyo.
2004 [ Over to France. ]Gain his experience at Esperance, Charlemagne in Bourgogne
2006 [ Back to Japan ]Gain more experience as sous-chef at Restaurant FEU(Nogizaka)
2012   Took up a post as chief chef at Quand l'appetit va tout va!(Azabujuban)
Make the 456th of the restaurant rankings of the world
( 1000 LA LIST2016 )made by France Ministry of Foreign Affairs.
2016 Open La Trace